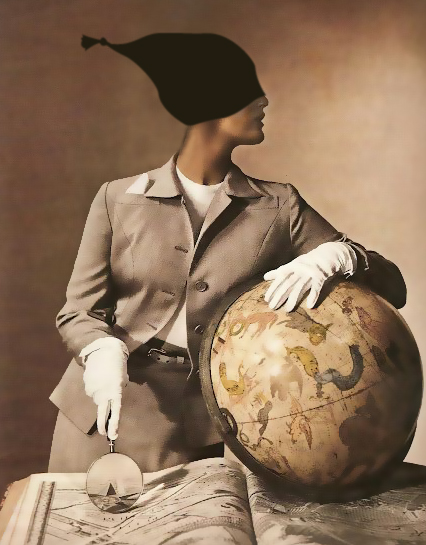 Are you on a plane with an avid reader next to you, light blazing, preventing sleep? Perhaps it's a day train voyage through a dreary landscape? Or even the backseat of a car, wishing you could nap the day away on a long trip? Well, testimonials suggest you can. If you own the Nite Hood. We're constantly surprised by the impact our Nite Hood has on "snoozlers", and one place that it's clearly making a difference is in the travel world. It turned a flight from Toronto to India into one long, restful nap. Made 12 hours on a plane from New York to Johannesburg a dream. And transformed car, bus and train journeys from "are we there yet?" to "wake up, we're here". It turns out that – not surprisingly – the Nite Hood is the ultimate travel sleep mask replacement.
A sampling of what we've heard:
• "A lot of airlines provide sleep masks. Nice service, but I wish they supplied Nite Hoods. Their masks end up [moving] all over my face, rarely block out all the light, and my hair gets caught in the elastic."
• "I literally slept from Toronto to India. That's incredible!"
• "It's the perfect travel aid. Fits in your pocket. No security screening issues (other than curiosity). And so easy to put on and nod off."
• "With air travel, sleep is hard because the temperature changes at different points in the flight. Somehow, the Nite Hood's bamboo fabric knows when to keep me warm or cool. It's like a learning sleep aid."
The person sitting next to you may look at you like you're a little strange as you pull on your Nite Hood and put your head to bed. But we're pretty sure they'll be jealous when they see you deep in a travel snooze, oblivious to the multitude of brilliant reading lights that are keeping them awake. Do you have your own Nite Hood travel sleep story? Share it here, or on Facebook. We love hearing how you put your head to bed, even when there's no bed in sight.