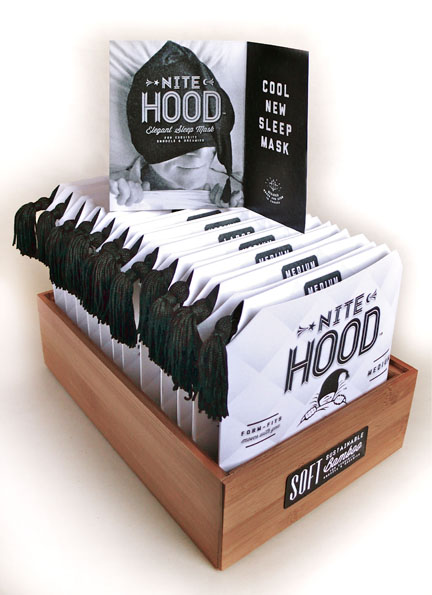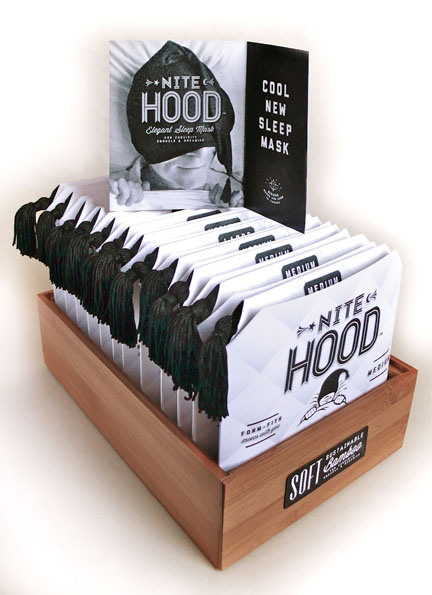 We are temporarily sold out but we have our local manufacturing working hard at sewing new ones – so stock is on it's way. Leave a note if you are waiting for supply:
If you have any questions about the Nite Hood™, we'll get right back to you within 24hrs.
Also, if you have any stories about some of your great sleep experiences let us know – we'd be wanting to share them with everyone out there.